Have you ever had a teacher who opened your eyes, inspired you, or just made school more bearable? A teacher who left an impression on your life for the better, or helped you through a rough patch?
If so, we don't need to tell you about the power of teaching—or the art of being a truly exceptional teacher.
Teachers' Day in Russia seeks to shed light on those teachers, and on the importance of teaching in general. While UNESCO officially established World Teachers' Day in 1994, Russia was celebrating its own National Teachers' Day long before that, as early as 1965. This should be no surprise, considering the pedestal Russians place education and knowledge on.
In this article, you'll learn about how Russia celebrates Teachers' Day, as well as more about the day's origins.
At RussianPod101.com, we hope to make every aspect of your learning journey both fun and informative!
1. What is Teachers' Day in Russia?
On Teachers' Day, Russia celebrates and honors its teachers in recognition of the essential work they do for the country's future. This UNESCO-recognized professional holiday holds great meaning to Russians in all stages and walks of life. This show of respect toward teachers reaches across the globe, and Teachers' Day is celebrated in many countries around the world.
Teacher's Day in Russian culture reflects values such as the necessity of education, the dedication present in the best of teachers, and the appreciation of students and families across the country.
2. When is Teachers' Day?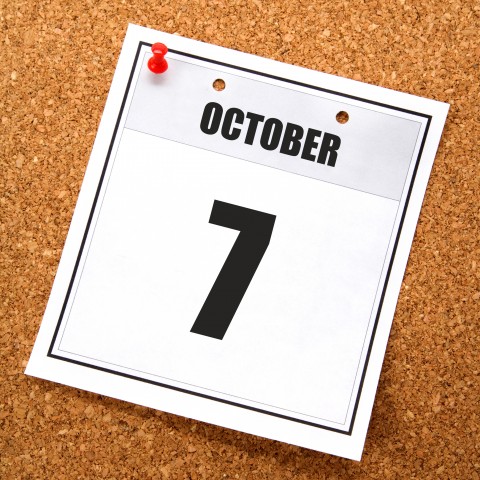 Each year, Russians celebrate Teacher's Day on October 5.
3. Teachers' Day Celebrations & Traditions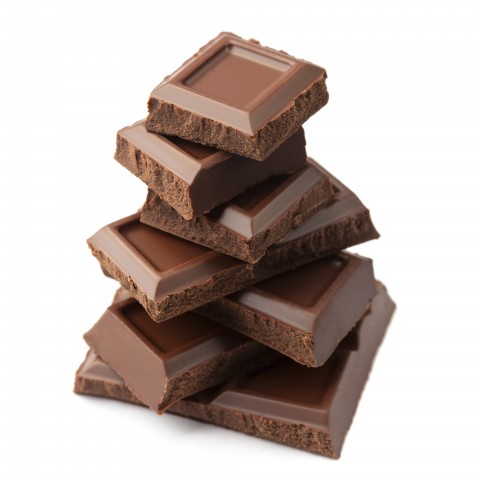 On National Teachers' Day, Russia celebrates its teachers through various events and ceremonies.
In particular, children enjoy playing games and participating in competitions on this day, and some students even prepare plays or dances to celebrate. On a more personal level, many students choose to write a thank-you letter to their current or former teachers for the role they played in their life.
Russia celebrates Teachers' Day further through various events and activities. Some schools or institutions offer training to teachers, and in some regions, there are even awards for the most notable Russian teachers. For example, in Kazan, there's an award for the Teacher of the Year: a crystal pelican!
4. Original Date of Teachers' Day
Before the establishment of World Teachers' Day by UNESCO, Russia originally celebrated its own Teachers' Day on the first Sunday of October. This was considered the National Teachers' Day from 1965 to 1994.
After UNESCO established an official World Teachers' Day, though, Russia changed its date of celebration to coincide with this holiday.
5. Essential World Teachers' Day Russian Vocabulary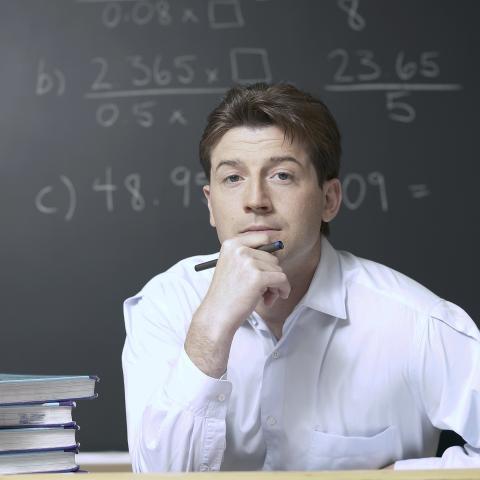 Here's the essential vocabulary to know for Teacher's Day in Russia!
Учительница (uchitel'nitsa) — "teacher" [f]
Шоколад (shekalat) — "chocolate"
Цветок (tsvetok) — "flower"
Подарок (podarok) — "present"
Премия (premiya) — "bonus"
Учитель (uchitel') — "teacher" [m]
Плакат (plakat) — "poster"
День учителя (Den` uchitelya) — "Teacher's Day"
Открытый урок (atkrytyy urok) — "open class"
Поздравление (pazdravleniye) — "congratulation"
Благодарность (blagodarnost') — "gratitude"
День самоуправления (Den' samaupravleniya) — "Be a Teacher Day"
профессиональный праздник (prafessianal'nyy praznik) — "Professional Day"
To hear each of these vocabulary words pronounced, alongside a relevant image, check out our Russian Teacher's Day vocabulary list!
How RussianPod101 Can Help You Master Russian
What are your thoughts on World Teacher's Day celebrations in Russia? How do you celebrate this holiday in your country? We'd love to hear from you!
To continue learning about Russian culture and the language, visit us at RussianPod101.com. We provide an array of fun and effective learning tools for every learner, at every level:
Insightful blog posts on a variety of cultural and language-related topics
Free vocabulary lists covering a range of topics and themes
Podcasts and videos to improve your listening and pronunciation skills
Mobile apps to learn Russian anywhere, on your own time
Much, much more!
If you're interested in a more one-on-one learning approach, be sure to upgrade to Premium Plus. Doing so will give you access to your own Russian teacher who will help you develop a personal plan tailored to your needs and goals. Yes, really!
Russian can be a difficult language to learn, but know that your hard work and determination are going to pay off. In no time, you'll be able to speak, write, and read Russian like a native. And RussianPod101 will be here for you with constant support and all the learning tools you could possibly need!
Best wishes, and Happy Teacher's Day!