Zombies are coming, and they speak Russian! Do you have what it takes to survive? No?
How lucky you are, we have exactly what you need. Here is the Top 20 Words and Phrases you need to survive this Apocalypse!
Click here to listen how to pronounce those phrases!
инфекция (n)
infektsiya
infection
жуткий (adj)
zhutkiy
scary
череп (n)
cherep
skull
могила (n)
mogila
grave
Какой Ваш любимый фильм про зомби?
Kakoy vash lyubimyy fil'm pra zombi?
What's your favorite zombie movie?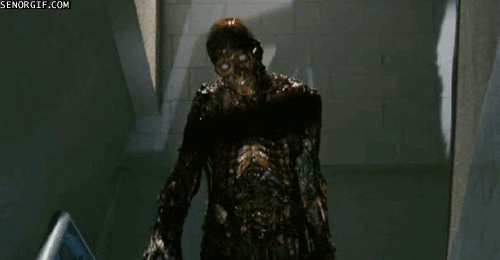 Click here to access this lesson for free!
Апокалипсис (n)
Apakalipsis
apocalypse
Подняться из могилы.
Padnyatsa iz magily
rise from the grave
Зомби! Бежим!
Zombi! Bezhim!
Zombies! Run!
Если был случилась атака зомби, куда бы Вы отправились?
Esli by sluchilas' ataka zombi, kuda by vy atpravilis'?
If there was a zombie attack, where would you go?
Сверхъестественное (adj)
Sverkh-estestvenae
supernatural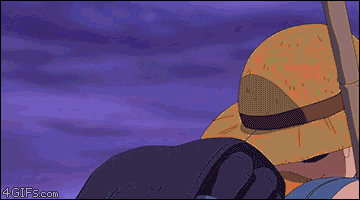 Запасы продовольствия (n)
Zapasy pradavol'stviya
food supply
Ходячие мертвецы
Khadyachie mertvetsy
walking dead
Мурашки(n)
Murashki
goose bumps
Воображение (n)
Vaabrazhenie
imagination
Поп-культура (n)
Pop-kul'tura
pop culture

Start Learning Russian Right Now!
Пресная вода (n)
Presnaya vada
fresh water
Труп (n)
Trup
corpse
Жуткий (adj)
Zhutkiy
gruesome
Прятаться (v)
Pryatatsa
hide
Кладбище (n)
Kladbishche
graveyard
Want to amaze zombies? Become their friends? Learn Russian with our vocabulary lists!
More sample sentences, vocabulary, audio and video lessons when you sign up for free at RussianPod101.com.