Each year, Russians celebrate Масленица (Maslenitsa), or Maslenitsa's Day, near the beginning of springtime. Today, due to the popularity of Christianity in Russia, this celebration is also referred to as Shrovetide and celebrated as a religious holiday.
In this article, you'll learn about the Maslenitsa festival in Russia, from modern-day traditions to what "Maslenitsa" actually refers to. Let's get started!
1. What is Maslenitsa?
Maslenitsa is an old Slavic holiday, and came to be long before Christianity. The Maslenitsa holiday symbolizes bidding farewell to the winter and welcoming the spring. Maslenitsa is also called "crepe week" because the main dish eaten during this time is crepes.
Nowadays, Maslenitsa is also considered a time of подготовка к Великому посту (padgatofka k Velikamu pastu), or "preparation for the Great Fast."
Each day of Maslenitsa has its own name and meaning:
Monday is called "Welcoming."
Tuesday is called "Merrymaking."
Wednesday is called "Sweet-Tooth Day."
Thursday is called "Wide Maslenitsa" (AKA "Revelry").
Friday is called "Mother-in-Law's Eve."
Saturday is called "Sister-in-Law's Gathering."
Sunday is called "Forgiveness Day."
Keep reading to learn more about what takes place on each day of Maslenitsa!
2. When Does the Maslenitsa Festival Start?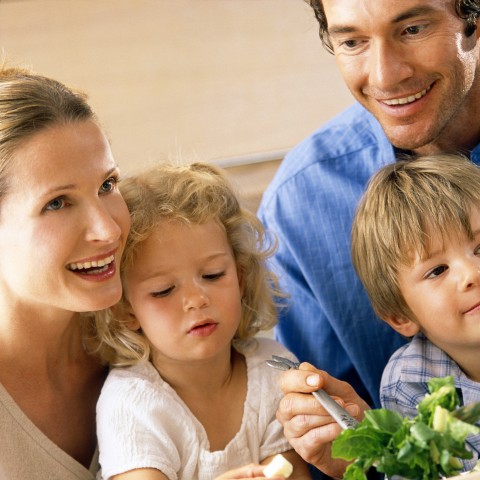 The start date of Maslenitsa changes every year because it depends on the start date of Lent. For your convenience, here's a list of this holiday's start and end dates for the next ten years.
| | Start Date | End Date |
| --- | --- | --- |
| 2020 | February 24 | March 1 |
| 2021 | March 8 | March 14 |
| 2022 | February 28 | March 6 |
| 2023 | February 20 | February 26 |
| 2024 | March 11 | March 17 |
| 2025 | February 24 | March 2 |
| 2026 | February 16 | February 22 |
| 2027 | March 8 | March 14 |
| 2028 | February 21 | February 27 |
| 2029 | February 12 | February 18 |
3. Maslenitsa Celebrations & Traditions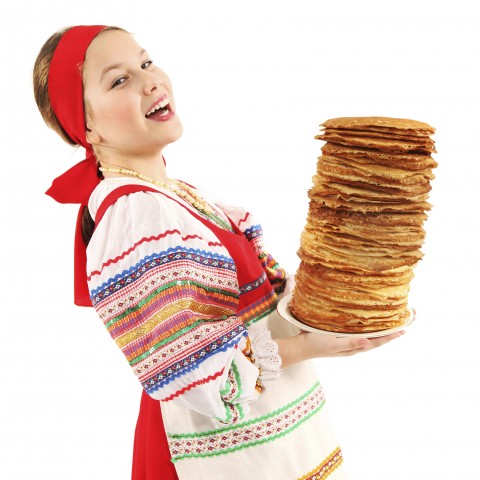 Traditionally, on the Monday of the Maslenitsa festival, Russian housewives began making crepes, the main Maslenitsa food. On Tuesday, young men invited young women for sleigh rides on the icy hills. Young men looked for brides, and young women looked for grooms. On Wednesday, the mother-in-law invited her son-in-law over for crepes, and on Friday, the son-in-law invited his mother-in-law over. On Thursday, various folk games and competitions began.
Nowadays, the traditions of celebrating Maslenitsa are preserved in many villages. The big cities organize different fairs, performances, competitions, and concerts. Russians enjoy playing the ancient Maslenitsa games, such as storming a snow fortress. On the last day of Maslenitsa, people burn a чучело Масленицы (chuchela Maslenitsy), or "Maslenitsa scarecrow," which symbolizes bidding farewell to winter.
A very popular competition during Maslenitsa is climbing up a wet pole and taking the prize from the top. Climbing up is very difficult because the wet pole freezes and becomes very slippery. Doing this requires great strength and agility.
4. What's in a Name?
Why do you think we call this holiday Maslenitsa?
The word Maslenitsa is believed to come from the word Масло (maslo), meaning "butter," which is a favorite in eating crepes, the most popular of Maslenitsa recipes. Nowadays, crepes are fried in a skillet and served with various fillings: cottage cheese, meat, mushrooms, or condensed milk. Crepes on Maslenitsa are also eaten with honey, fruit preserves, and even caviar.
5. Must-Know Vocabulary for Maslenitsa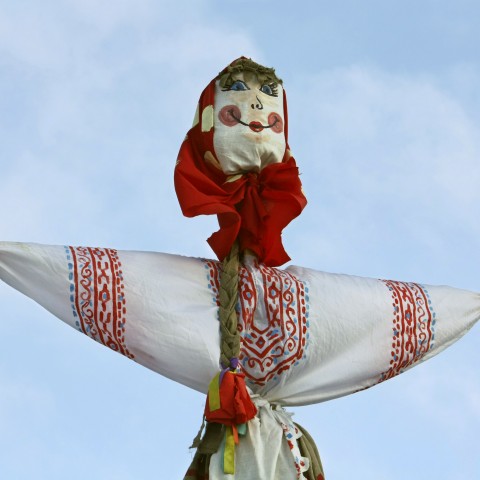 Ready to review some of the vocabulary words from this article? Here's a list of the essential Russian vocabulary for Maslenitsa!
Масло (maslo) — "butter"
Масленица (Maslenitsa) — "Maslennitsa's Day"
катание на санках (kataniye na sankakh) — "sledding"
массовое гуляние (massavaye gulyaniye) — "public celebration"
Прощённое воскресение (Proshchyonnoye voskreseniye) — "Shrove Sunday"
подготовка к Великому посту (padgatofka k Velikamu pastu) — "preparation for the Great Fast"
фаршированный блин (farshirovannyy blin) — "farshirovanniye blini"
чучело Масленицы (chuchela Maslenitsy) — "Maslenitsa scarecrow"
Прощение (prashcheniye) — "forgiveness"
семейный праздник (semeynyy praznik) — "family holiday"
Православный (Pravaslavnyi) — "Orthodox"
Блин (blin) — "thin pancake"
To hear the pronunciation of each word, and to read them alongside relevant images, be sure to check out our Russian Maslenitsa vocabulary list!
Final Thoughts
We hope you enjoyed learning about Maslenitsa in Russia with us! Do you have a celebration for the beginning of spring in your country? Tell us about it in the comments!
If you're curious to learn more about Russian culture and holidays, check out the following pages on RussianPod101.com:
Whatever your reasons for developing an interest in Russian culture or the language, RussianPod101.com is the best way to expand your knowledge and increase your skills. With tons of fun lessons for beginners, intermediate learners, and more advanced students, there's something for everyone!
Create your free lifetime account today, and start learning Russian like never before.
Happy Maslenitsa! Enjoy some crepes for us. ;)