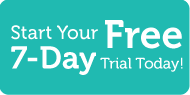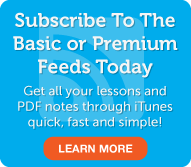 Russian Word of the Day
5 Most Recent Forum Posts
Social Networking
School's out! You've got your bag packed and are ready for a sun-filled, stress-free summer. All you want is an ice-cold pina colada in your hand and a good book to relax with. But what if we told you that the book you're looking for is actually a dictionary? Okay, okay…we can hear you laughing at us. But we're totally serious. Forget about Oprah's Book Club, Game of Thrones and Fifty Shades of Grey! The one book you must have on your summer reading list is the Visual Dictionary from InnovativeLanguage.com! Keep listening to find out why, plus hear about a very special introductory offer.
Click here to browse the Visual Dictionary Library!
Premium Members

Premium Lesson Checklist
Basic Members

Basic Lesson Checklist
This entry was posted on Wednesday, June 6th, 2012 at 6:30 pm and is filed under News . You can follow any responses to this entry through the RSS 2.0 feed. You can leave a response, or trackback from your own site.
One Response to "News #74 - Visual Dictionary: A Must Have On Your Summer Reading List"