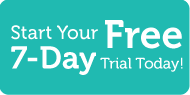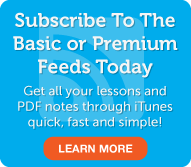 Russian Word of the Day
5 Most Recent Forum Posts
Social Networking
Learn Russian with RussianPod101.com! Luckily you know a few people in Russia that can help you out when you most need it. Getting laid off is stressful and you don't want to become a statistic. With your connections, you'll have a job by the end of the week!
In this Russian Intermediate lesson you will learn a little bit about the Russian economy and a few phrases that will come in handy. Because of this lesson, you will be up to date on the unemployment rate and on your Russian grammar! Visit us at RussianPod101.com, where you will find many more fantastic Russian lessons and learning resources! Leave us a message while you are there!
Premium Members

Review
|
Play
|
Popup
Dialog
|
Play
|
Popup
Premium Learning Center
Premium Lesson Checklist
Basic Members

Audio
|
Play
|
Popup
Lesson Notes
Basic Lesson Checklist
This entry was posted on Tuesday, May 8th, 2012 at 6:30 pm and is filed under Intermediate Season 1 . You can follow any responses to this entry through the RSS 2.0 feed. You can leave a response, or trackback from your own site.
One Response to "Intermediate #10 - Getting Laid Off in Russia"