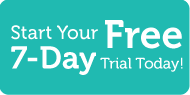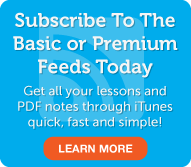 Russian Word of the Day
5 Most Recent Forum Posts
Social Networking
Learn Russian with RussianPod101.com! You and your friend have been going to the Russian cinema for a long time now—kind of like a ritual. You have seen both "Night Watch" and "Day Watch" and have heard a rumor that the third "Watch" movie will be out soon. Looks like the ritual will continue!
In this Russian Advanced Audio Blog, you will learn about a Russian movie that has become a worldwide phenomenon. If you haven't seen it, you might want to watch for it! Visit us at RussianPod101.com, where you will find many more fantastic Russian lessons and learning resources! Leave us a message while you are there!
Premium Members

Review
|
Play
|
Popup
Dialog
|
Play
|
Popup
Premium Learning Center
Premium Lesson Checklist
Basic Members

Audio
|
Play
|
Popup
Lesson Notes
Basic Lesson Checklist
This entry was posted on Tuesday, October 4th, 2011 at 6:30 pm and is filed under Advanced Audio Blog 3 . You can follow any responses to this entry through the RSS 2.0 feed. You can leave a response, or trackback from your own site.
One Response to "Advanced Audio Blog S3 #20 - Top 10 Russian Movies: Night Watch"